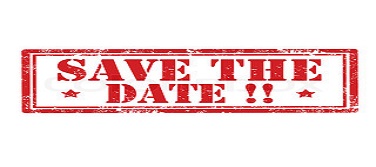 Save the Dates for 2017 events
Christmas decorations aren't even up yet and we're thinking about 2017.
Here are some dates to put in your phone, or scribble on your wall, until you get your next year's diary.
Remember, subscribe to the Swing Patrol weekly eNewsletter
and Like the Melbourne Swing Patrol Newsflash Facebook page, where you'll get all the news as it breaks.
What's in store already?
All The Cats Join In – A Balboa & Shag Affair: 10 – 13 March 2017 Facebook
Meet The Scene Ball: Saturday 13 May 2017
Melbourne Swing Festival: 9 – 12 June 2017
Australian Jitterbug Championships: Saturday 19 August 2017
Swing Patrol Melbourne Performance Ball: Saturday 7 October 2017