Learn To Dance Blues In A Day
by swingadmin on 23rd February 2017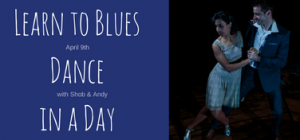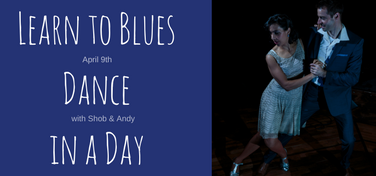 Never taken a step in Blues but eager to explore?
Dipped your toe in the cool waters and keen to go further?
Experienced in the joys of Blues and looking to broaden your skills by learning your non-dominant role?
Here is the place to start!
Discover the magic and inspiration while learning the basics of Blues dancing and with two of Australia's best instructors.
Shob & Andy are highly acclaimed and sought after Blues instructors, with an unerring passion for the dance and a deep commitment to sharing it with others.
When: Sunday 9 April
Where: Forever Dance Studios – 432 Church St. Richmond VIC 3121
Details: click here for full details and registration info
Registrations now open!!!