Here for the first time?  Swing Patrol teaches fun and friendly dance classes all over town. Check the weekly classes where you'll also find the FAQ's. The Level 1 Classes are the best place to get started, along with our monthly Beginners BootCamp – Learn to Dance in Day workshops. See you on the dance floor!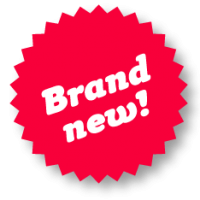 Brand new Sunday afternoon social, opening 26 November.
Read More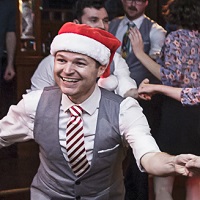 Join us for a festive year-end celebration, before the silly season takes hold. Saturday 25 Nov!
Read More