Here for the first time?  Swing Patrol teaches fun and friendly dance classes all over town. Check the weekly classes where you'll also find the FAQ's. The Level 1 Classes are the best place to get started, along with our regular Learn to Dance in Day workshops. See you on the dance floor!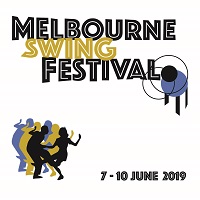 Register early for Melbourne Swing Festival to avoid missing out.
Read More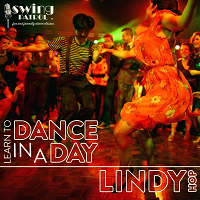 Throw yourself in and get dancing in one day at our fun & friendly swing dance workshops.
Read More