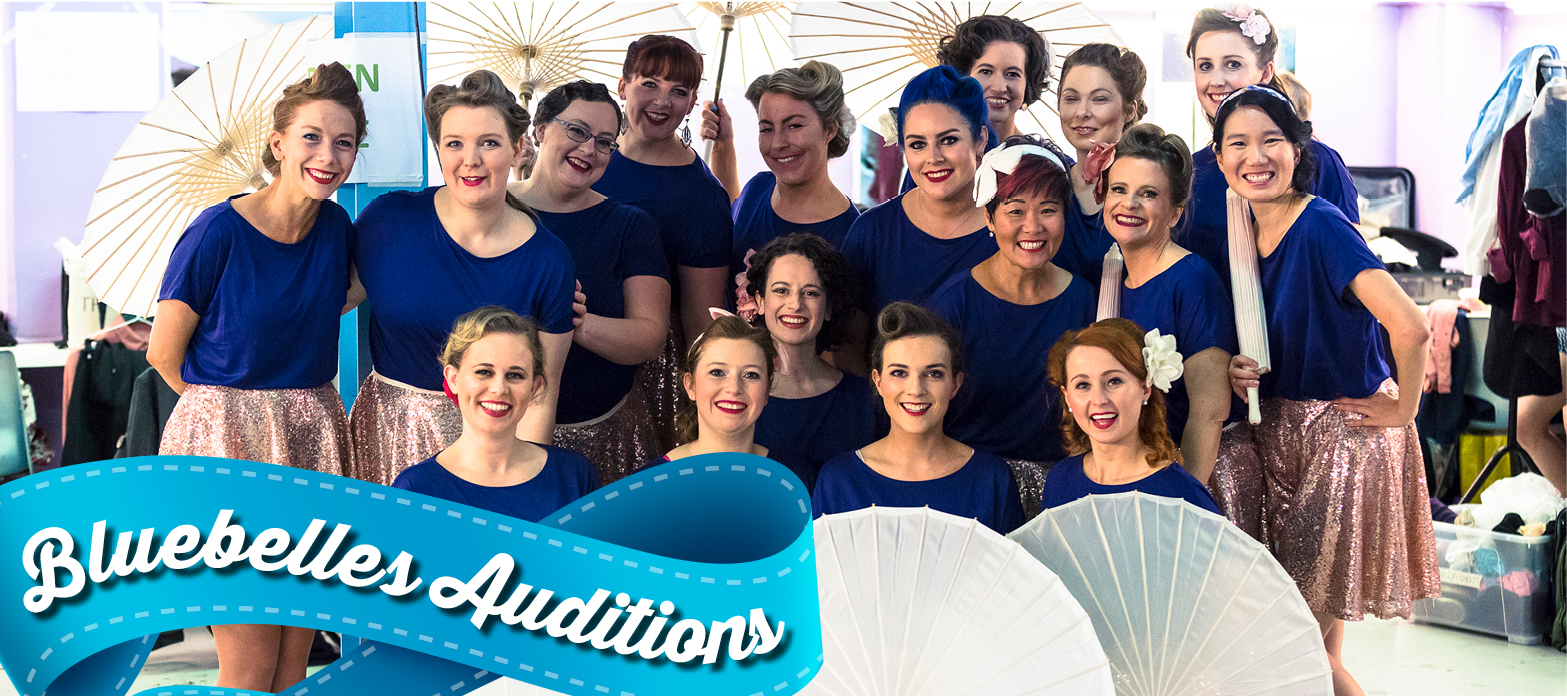 Swing Patrol Performance Troupe Auditions 2019 – The Bluebelles
We're looking for some new belles to join us in 2019! As Swing Patrol Melbourne's solo dancing troupe, The Bluebelles pride ourselves on being a strong and supportive community of women. We mainly focus on vintage jazz and Charleston dancing but have been known to explore chorus line, blues, and even 1980s-inspired aerobics! We work on dance technique across a variety of concepts, as well as work on routines to perform throughout the year.
Audition details
Audition Date: Monday 4 February 2019
Audition Venue: Dance Factory (Studio 4, upstairs), 225 – 227 Swan St, Richmond VIC 3121
Audition time: 8.00pm – 9.00pm (Parking can be tricky – please allow extra time for parking)
To register for the Bluebelles auditions CLICK HERE .
Registrations CLOSE 5pm Sunday 3 February.
Audition Format
We will guide you through several simple exercises during the audition, including dancing a short piece of choreography that you will need to learn in advance. Please find videos to this piece of choreography below.
– Front view
– Back view
You will be asked to perform this during the audition, so please know it well.
Bluebelles weekly classes
Troupe Size: approx 16-18 dancers
Rehearsals: every Monday night, 7pm – 9pm
First rehearsal: Monday 11 February 2019
Location: Dance Factory (Studio 4), 225 – 227 Swan St, Richmond VIC 3121
Troupe Leaders: Genevieve Wallis Best and Meredith Eldridge
Cost of membership: $97 per person per month, payable by PayPal subscription.
Note there are no discounts or waiving of fees. This is a fee for membership of the troupe, not a per-session payment. Membership may be suspended for an extended period on request, but no reimbursement for missing a few rehearsals.
FAQs
What level of dance experience is required?
We are quite a mixed level group – some of us have been dancing for 2 years, some for 10 years. Experience with solo jazz/charleston is helpful but not essential. If you've done some Swing Patrol classes, we are looking for dancers level 2 and up.
Do I have to register to do the audition?
Yes. Registrations are essential and we will not accept any walk-ins.
What if I can't make it to the audition day?
If you wish to be considered for troupe but can't make it that day, please contact info@swingpatrol.com.au
What are the selection criteria?
– Dance, movement quality, and performance ability
– Personality and "fit" with the team
– Your attitude towards learning and working in a group
How many places are available?
Approximately 7-10
When will I know if I got in?
By the end of the week of auditions, we will have notified everyone via email.
Am I expected to be at every rehearsal?
Yes, although we understand that people have jobs, holidays, etc.
If you have any further questions, email info@swingpatrol.com.au
Register now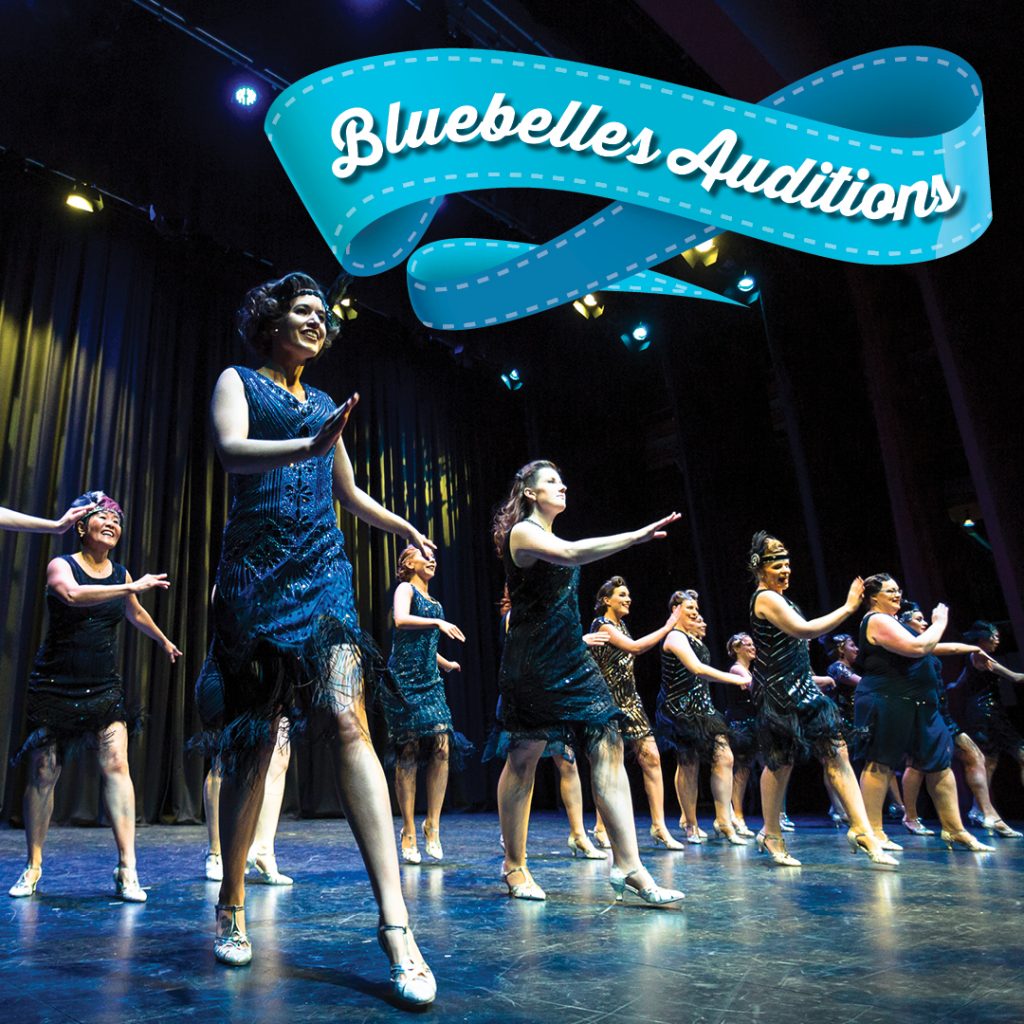 (Image credit: Cuskelly Photography)