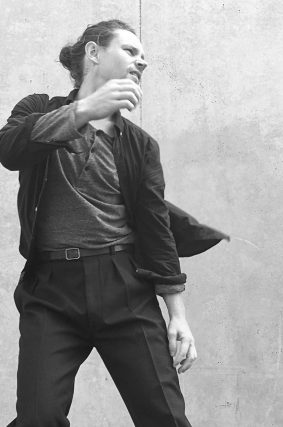 Inspired by jazz and an interest in both individual and collaborative expression, Brady King started swing dancing in 2011 in Auckland, New Zealand; quickly developing a unique style and strong sense of self within the dance. In 2013 he made the move to Melbourne to explore the city's lively dance and music scene. His focus as an instructor and performer is on consistent rhythm and connection within the partnership, using flow and momentum to create beautiful shapes and inspire musicality.
(Photo credit: Chloé Mereau)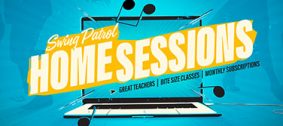 Swing Patrol Home Sessions
14 May '20 - 31 December '20
Bite-sized online dance lessons with a range of fabulous local teachers, available by subscription, to watch anytime.
Read more