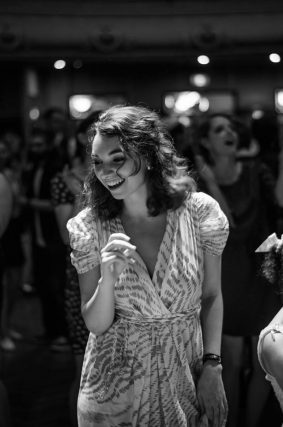 Chloé began swing dancing in her hometown of Auckland, New Zealand in 2012. Her passion for the dance and music eventually led her to the vibrant swing and jazz scene in Melbourne. Chloé has been placed in competitions at events throughout Australia and New Zealand and teaches both locally and internationally. She is passionate about flow, phrasing and partner connection. Whether it be performance, jamming, solo or partnered dancing, the texture and playfulness Chloé brings to the dance is refreshing and inspiring.
(photo credit: Greg Stoodly https://gstood.com/)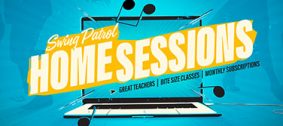 Swing Patrol Home Sessions
14 May '20 - 31 December '20
Bite-sized online dance lessons with a range of fabulous local teachers, available by subscription, to watch anytime.
Read more