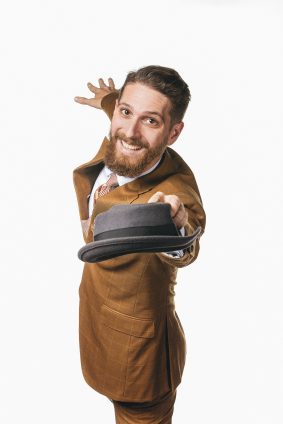 Chris is a Melbourne-based lindy hopper inspired by the OG dancers and musicians of Harlem. He's passionate about playfulness, rhythm and vernacular jazz, as well as swinging out fast and flying. Chris began dancing in 2005 and travels extensively teaching and performing in both Europe and Australia. At home, he anchors weekly classes in Fitzroy and also works with performance groups Hot Jam and Echoes of Harlem. Chris is an accomplished teacher and performer and builds a positive and empowering environment for people to explore the dance.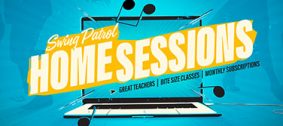 Swing Patrol Home Sessions
14 May '20 - 31 December '20
Bite-sized online dance lessons with a range of fabulous local teachers, available by subscription, to watch anytime.
Read more