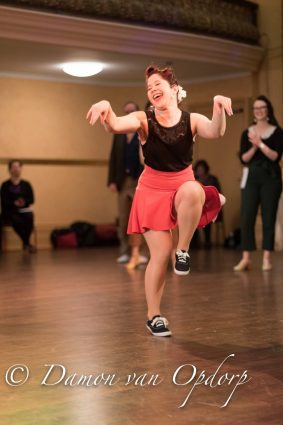 Loz Yee began dancing as a kid, spending most of her teenage years watching Janet Jackson and J-Lo music videos on repeat just to learn the dance routines. She discovered lindy hop and authentic jazz dance in 2003 and hasn't looked back! Loz is known for her energy, playfulness and creativity on the social dance floor and her footwork, rhythm and clarity, all combined with a sense of fun and self expression. She loves sharing the dance, and has taught lindy hop and solo jazz since 2005. She's guided three performance troupes and taught workshops all over the world, including in London, Malaysia, Norway and Spain. She is a proud and passionate member of the performance group Echoes of Harlem in Melbourne, where she loves being inspired and challenged by some of her very best friends.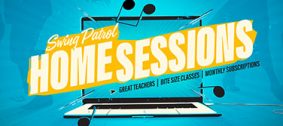 Swing Patrol Home Sessions
14 May '20 - 31 December '20
Bite-sized online dance lessons with a range of fabulous local teachers, available by subscription, to watch anytime.
Read more