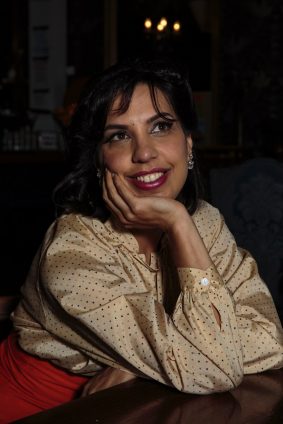 Starting at age 4, dancing is Shob's earliest memory and still her happy place! She has been lucky enough to teach for Swing Patrol for 13 years. For the last 10 years she has travelled to teach lindy hop and blues workshops all over Australia and NZ but she still considers herself a student first of all.
Discovering the infinite adventure of dancing with a partner has brought her more joy than she could imagine. She loves to help students find the same joy and how to dance as their best selves.
Shob loves to "dance all the dances" and embraces lindy, blues, balboa and solo. She has won a dozen titles at the Australian Jitterbug Championships across many styles and is the inaugural winner of the Australian Blues Championships.
She is honoured to work every week with the inspiring Echoes of Harlem and since 2015 is the co-director of the national event Slowdown.
(Photo credit: Cuskelly Photography)