Middle Park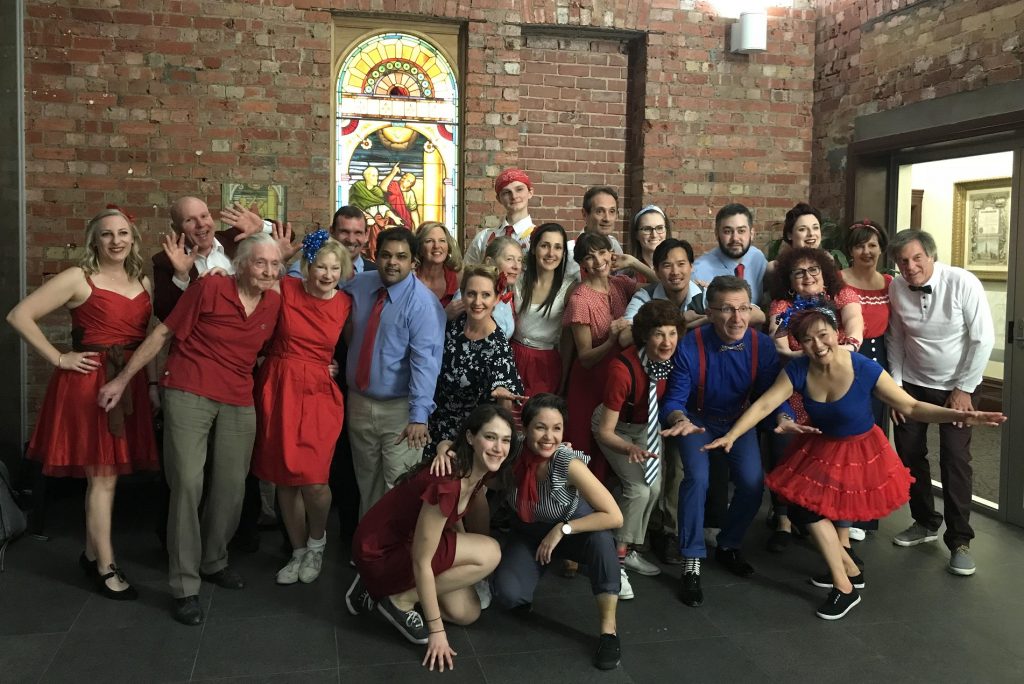 6:30pm Level 2
Intermediate
Know the basics and looking for a little more challenge? Keen to add some moves to your repertoire? or just need your weekly Lindy Hop fix? Then you want to be in this class. We will have new moves each week to challenge and entertain you, with a focus on getting the most out of the social dance floor.If you have a hold of the basic steps and want to add a little more to your skill set, this is the class for you.
7:30pm Level 1
Total Beginners
Drop in any week, all welcome! Each week we start from scratch with the basic steps so you can start anytime. We rotate partners throughout the class so no partner required, all you need is to show up and we'll sort you out from there. If you're keen to get started or want to work on your basic technique, this is the class for you.
8:30pm Social dancing 2nd Wednesday of the month
100% Beginner-friendly social dancing. The BEST way to progress your dancing is to social dance.
Enjoy free social dancing monthly after classes. See schedule opposite.
How to find us
Click here for a more detailed map than the one opposite.
Public Transport
Catch the number 96 light rail which runs down Bourke St and Spencer St in the city. Get off at the Middle Park Stop and walk into the park.
Driving
Travelling south (towards St Kilda) along Canterbury Rd turn left into the driveway at the pedestrian lights opposite Middle Park Hotel – It looks like a footpath going under a light rail bridge but it is a driveway! Take a sharp left and you're in the Bowls Club car park.