Richmond Balboa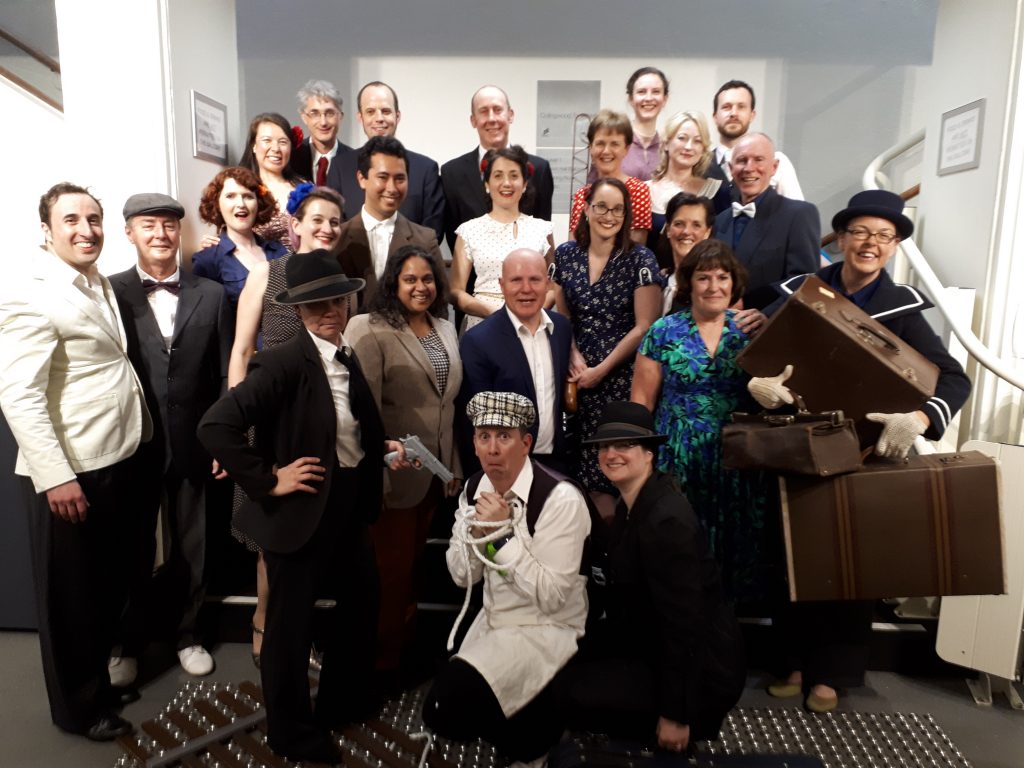 6:30pm – 7:30pm: Level 1
Balboa Fundamentals
These are casual, drop-in-any-week lessons, so you can start any time.
We rotate partners throughout the class, so no partner required – we'll make you feel at home.
This class is perfect for:
1. Beginners to Balboa, or indeed to swing dancing, or any kind of partnered dancing.
2. Lindy Hop dancers who wish to develop excellent fundamentals in Balboa.
3. Balboa dancers who wish to deepen their knowledge and expand their social dance skills through learning the complementary role.
Now is a great time to attend Level 1 classes! You'll get all the essentials for further Balboa skill development.
7:30pm – 7:45pm social dancing/practice time
Beginner-friendly social dancing, when you can practice what you've learned and share the dance floor with Balboa dancers of various experience.
7:45pm – 8:45pm: Level 2
Intermediate
This is the next step in your Balboa journey. Once you have the fundamentals under your belt, you're ready for more!
In Level 2 classes we focus in detail upon:
1. Further technical refinements of the 'five Ps' of Balboa.
2. Exciting moves and styling for both leaders and followers.
3. Social dancing skills, to improve the dance connection and communication.
Not sure if you're ready for this level yet? Please discuss with either Kathryn or Ian for a recommendation.
8:45pm – 9:45pm: Level 3 (1st & 3rd Tue of the month)
Advanced
Students in Level 3 classes have typically been dancing balboa consistently for 3 or more years, and are very adept on the social floor, and comfortable dancing balboa at fast tempos. They are keen to develop the look and feel of their dancing by paying great attention to subtle details.
At this level we will explore:
1. How to achieve a higher and more efficient level of technical precision.
2. Advanced partnership skills that heighten the range of expression for both partners.
3. Elegance of movement, for how the dance looks and feels.
4. Creative thinking and problem solving in the context of advanced balboa moves and movement.
OR
8:45pm – 9:45pm: Slow Balboa (2nd & 4th Tue of the month)
The Slow Balboa classes are aimed at intermediate and advanced level swing dancers. Students will learn a wide range of fundamental moves and stylings.
9:45pm – 10:00pm: more social dancing
The best way to improve your dancing is to get on the floor and try things out! Use this time to practice what you've learned, and enjoy the magic that is dancing Balboa with a partner.
What is Balboa?
Find out more